Confirmed Service Customer
My daughter is going to MSU this fall, wanted to get her a good used car from a dealer close to school where she will be for the next 7-8 years and they could take care of her. Your dealership was recommended to me by a GM of another dealership that I work with professionally as a good place to do business. I called Mike Herhold and explained what I was looking for. You did not have it but Mike stated he would start looking. We live in Illinois and were coming up to MSU the following week. Mike found the exact vehicle we wanted at the GM auction and purchased it. Mike turned us over to Zach Brendahl as our sales person. Vehicle arrived the same day we did and we test drove it before it had been detailed. We then sat down with Zach to discuss the purchase and after that slipped into the F&L box with Ryan Faber to purchase extended warranty coverage for the vehicle. All was agreed to and we were to come back the following morning to pay for it and pick it up. Next morning I arrived to look at vehicle and pay for it. It had rained extremely hard the night before and I noticed it was wet in the trunk, leaking 3rd brake light. The car had smelled a little funky but thought that was because it was a Florida rental unit. Turns out it was because of the water leak. We took vehicle and had the 3rd brake light repaired. Overall very pleased with purchase experience, quickly found what I wanted, Mike, Zach and Ryan all did a very nice and professional job and were very friendly. Would happily recommend to others and daughter felt comfortable with them which is the whole reason we purchased there. Thanks Purchase experience was wonderful and looking forward to a long association. On the feedback side there were a couple issues to mention: 1. I felt the detail/clean up could have been a lot better, still a lot of sand in the carpet from Florida which could have easily been vaccumed up. Also easy to see dirt/crud on top of the seat cushion seams. 2. In Illinois by law the front license bracket must be mounted. I asked for the bracket to be installed which they did while we were being introduced to service. When the vehicle was returned I looked at it and the bracket had been mounted in the wrong spot, about 1/2 inch or show off-center which you can spot a mile away as the grill/bumper has a vertical centerline AND it was mounted in the wrong spot on the front pumper (my understanding it is supposed to be mounted in grill area, not bumper) so to correct it I'll now have 2 holes in my lower bumper. Not too happy about that. But I have not talked to Mike or Steve about that yet and I'm sure it will be addressed to my satisfaction. I will also stress that I do no consider this a sales issue, the Tech doing the installation should have installed bracket while on the ground so it could have been properly centered and did a little research to ensure the proper location. Again, very satisfied with sales transaction, thanks for the fast location/purchase of the exact vehicle my daughter was looking for! Wade Messing Semper Fi!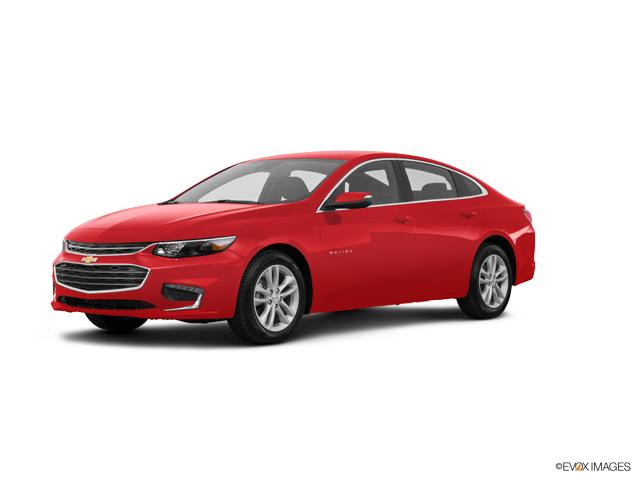 Business Response
Wade, your satisfaction is our top priority. If there is anything additional we can do for you please contact us at your convenience and we will be happy to assist you. Thank you for your review and take care. Steve Jackson (Used Car Manager) at (517) 272-6521
Other reviews that may be helpful
Confirmed Service Customer
My car was done right on time and the two weeks that Shaheen had my car I got to use a free loaner, which was so convenient. From what I see they did ...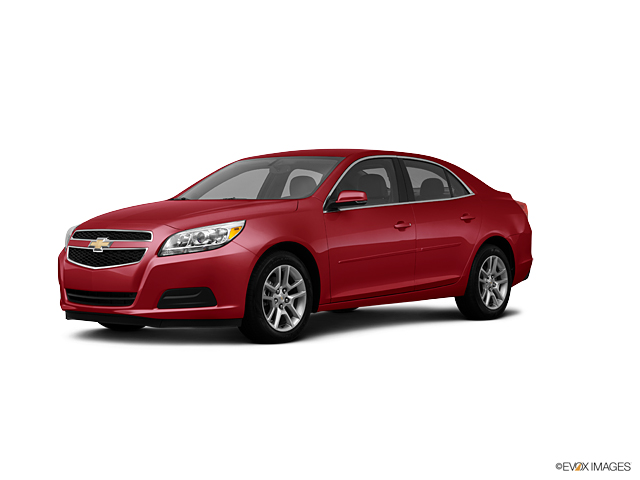 Confirmed Service Customer
I was surprise when I needed a tire we were covered with insures for tires because we did not have 180.00 with us.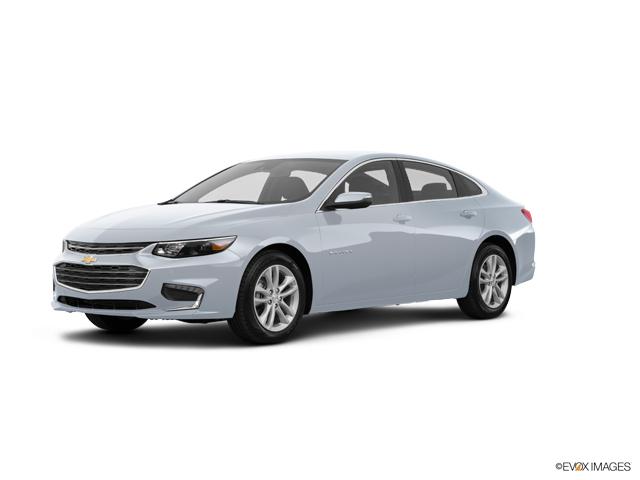 Confirmed Service Customer
Experience was great. I was able to drop my vehicle after hours, and to come back the following day for a loaner vehicle. The service department conta...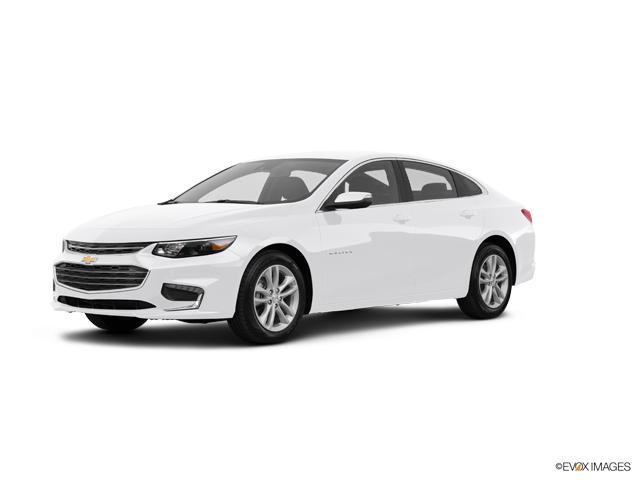 Confirmed Service Customer
Very professional and courteous!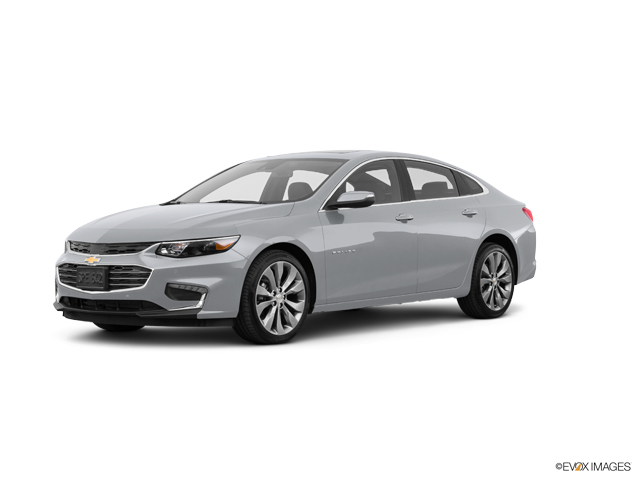 Confirmed Service Customer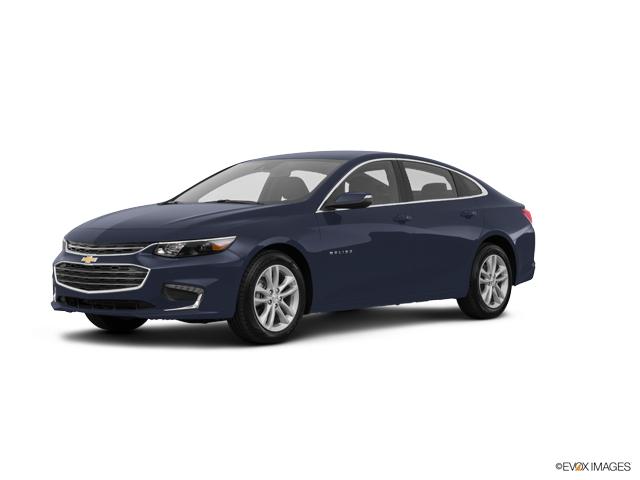 Confirmed Service Customer
Timely & friendly service!